Active Shooter Prevention & Response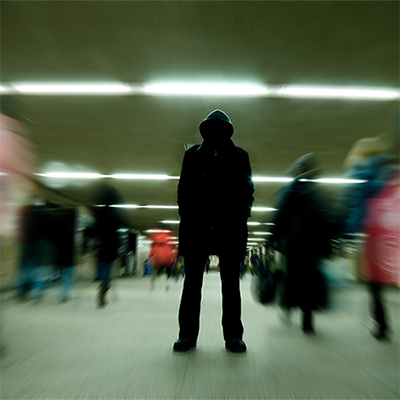 Within the larger category of workplace violence in the United States of America, a particular area of concern in planning and prevention is active assailant scenarios, including those with one or more active shooters.
Our staff has contributed directly to the creation of cutting-edge, national guidelines for active assailant prevention and response, and we have the diverse skillsets - in threat assessment, physical security, staff training, public speaking, education, and tactical training - to provide comprehensive training in a wide range of settings.
We can assist with:
We have a history of providing active shooter prevention training for a wide range of constituencies, including K-12, higher education, and healthcare environments.
Our staff, many of whom also serve as adjunct faculty, are particularly well-equipped for speaking directly to students in ways that reduce their anxiety and support the larger educational mission of their institution.
For law enforcement agencies, we can provide advanced training in threat assessment as well as crisis response and range training for individual officers (including School Resource Officers - SRO's) as well as tactical teams.
We also provide more comprehensive training and consultation services for workplace violence prevention. These services can be tailored to serve the needs of a wide range of organizations seeking to address elements of workplace violence prevention outside just the active assailant paradigm.