Content Analysis &
Document Exploitation (DocEx)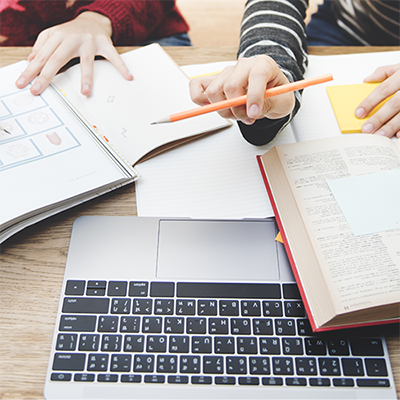 The collection of information in human intelligence contexts includes content analysis and document exploitation. Our agents are trained in applying their expertise and foreign language skills to the task of gaining usable information from a variety of sources, including: 
Transcripts of depositions, interrogations, and trial testimony
Narrative confessions
Police reports and investigator's notes
Policies, procedures, and training manuals
Open source intelligence materials
Social media histories
Print and electronic promotional material
We apply the same meticulous attention to detail in our content analysis work that we apply to in-person interviews. Whatever the type of written material, we will be able to provide you with a detailed evaluation of the contents, including identifying key patterns as well as indicators of deception.