Information for Government & Military Agencies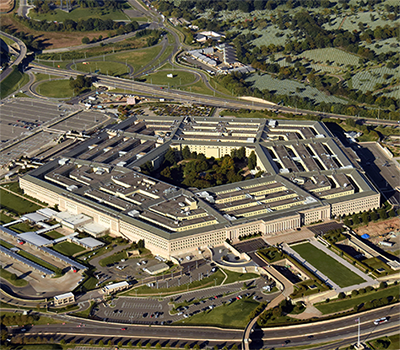 The Human Intelligence Group offers a range of services intended to support the work of local, state, and federal government agencies, as well as the United States military. With approval from the Department of State of the United States, our training services (regarding unclassified procedures and practices) are also available in allied U.S. countries.
Many of our instructors started their careers in the military, and we are comfortable functioning in both tactical and strategic environments. We understand the core ethos of accomplishing the mission, and protecting personnel - and we are committed to providing cutting-edge training that accomplishes both goals.
While the content overlaps considerably, we differentiate our training in relevant domains for the specific needs of civilian law enforcement settings and military applications.
Of particular relevance are our services in the following areas:
If your agency or unit is looking for specific, related training that is not listed above, please contact us to discuss what additional options we might have available.