Training - Workplace Violence Prevention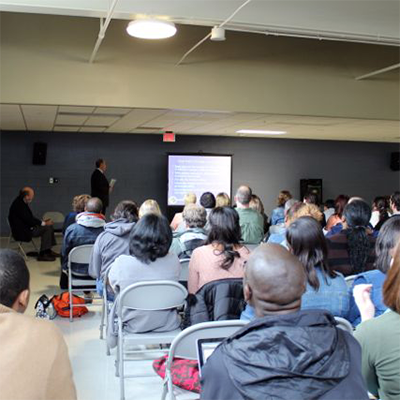 Our expertise in workplace violence prevention is a natural outgrowth of our expertise in threat assessment and crime prevention. Over the years we have put together a number of programs designed to meet the specific needs of workers in a variety of setting. Our instructors are available to provide training to leadership, or directly to staff, in:
Creating Effective WPVP Policies and Procedures
Implementing a Successful Threat Assessment Program
Active Shooter Prevention and Response
Conflict Resolution
Crisis Response
Conducting Lockdown, Evacuation, and Shelter-in-Place Drills
Recognizing Potential Indicators of Violence
Personal Safety and Crime Prevention
As with all of our training, the Human Intelligence Group is committed to providing workplace violence prevention training that is evidence-based, and built on current, peer-reviewed research and consensus-based standards and guidelines. For more information, please contact us.