Training - Threat Assessment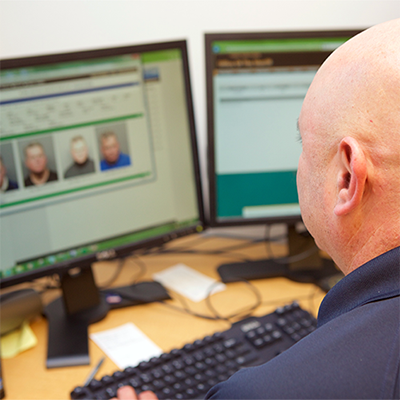 "Threat Assessment" is a term of art for the formal analysis and management of the potential threat of violence posed by one individual toward another person or group of people. It can be applied to workplace violence threats, including those in educational settings, as well as stalking, domestic violence, and executive/celebrity protection.
Threat assessment is an area of special expertise for the Human Intelligence Group, and we offer a wide range of training for leaders and executives, law enforcement officers, and threat assessment teams. That training includes:
Instruments for Threat Assessment
Potential Indicators of Violence
Pathways to Violence and Threat Classification
The Threat Assessment Process
Ongoing Threat Management Team Training
Case Studies and Roundtables
Violent Extremism and Domestic Terror Threats
Leakage, Social Media, and Threat Identification
Threat Management Strategies and Risk Categories
Targeted Strategies for Threat Assessment in Law Enforcement
As with all of our training, the Human Intelligence Group is committed to providing threat assessment training that is evidence-based, and built on current, peer-reviewed research and consensus-based standards and guidelines. For more information, please contact us.